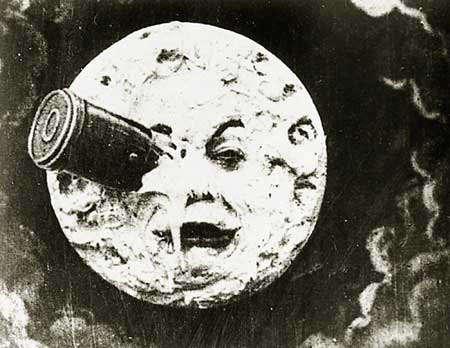 parandróide : canção das canções da lua
Alinhamento:
Moon In The Gutter, Jack Rose, "Luck In The Valley" (2010); 
The Moon, Cat Power, "The Greatest" (2006); 
Silver Moons, Sunset Rubdown, "Dragonslayer" (2009); 
Sail to the Moon. (Brush the Cobwebs out of the Sky.), Radiohead, "Hail To The Thief" (2003); 
Red Moon, The Walkmen, "You & Me" (2008); 
Pink Moon, Nick Drake, "Pink Moon" (1972); 
Blue Moon, Big Star, "Third/Sister Lovers" (1978); 
Gentle Moon, Sun Kil Moon, "Ghosts Of The Great Highway" (2003); 
Child Of The Moon, The Rolling Stones, "Jumpin' Jack Flash (7'', lado-b)" (1968); 
Moondog, Moondog Jr., "Everyday I Wear A Greasy Black Feather On My Hat" (1995); 
Mesečina, Goran Bregovič, "Underground (OST)" (1995); 
Canção da Canção da Lua, Foge Foge Bandido, "O Amor Dá-me Tesão/Não Fui Eu Que Estraguei" (2008); 
I Wish I Was The Moon, Neko Case, "Blacklisted" (2002); 
Harvest Moon, Neil Young, "Harvest Moon" (1992); 
I'll Shoot The Moon, Tom Waits, "The Black Rider" (1993); 
Moon Dreams, Miles Davis, "Birth of The Cool" (1957).